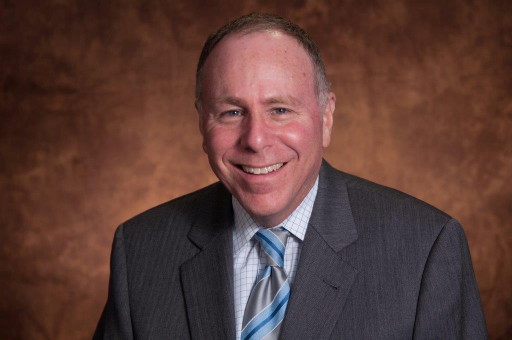 Safe States Alliance Executive Director Appointed to Community Preventive Services Task Force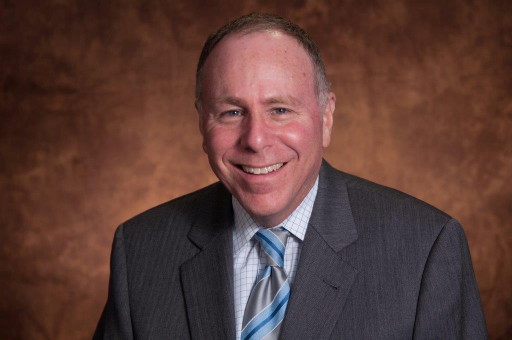 Richard S. Hamburg
Safe States Alliance Executive Director, Richard S. Hamburg
ATLANTA, January 20, 2023 (Newswire.com) - Safe States Executive Director Richard Hamburg was appointed by the Centers for Disease Control and Prevention's (CDC) Director Dr. Rochelle Walensky to a five-year term on the Community Preventive Services Task Force.
The CPSTF is an independent, nonfederal panel of 15 public health and prevention experts from across the country representing a broad range of research, practice, and policy expertise in community preventive services, public health, health promotion, and disease prevention. The Task Force identifies community-based programs, services, and policies that save lives, increase longevity, and improve existing evidence on the effectiveness and economic efficiency of these programs, services, and policies.
The evidence-based findings and recommendations about community preventive services, programs, and other interventions aimed at improving population health are published in The Community Guide. Among the current strongly recommended evidence-based findings are those related to traffic safety, motor vehicle injuries, health equity and violence prevention. Given the enormous burden that injuries and violence pose on society, it is critical that this perspective is represented on the panel.
Injuries and violence are significant and complex public health problems, many of which are rooted in unjust social and systemic policies across generations. According to the CDC, in the first half of life, more Americans die from violence and injuries — such as motor vehicle crashes, falls, suicides, homicides, or opioid overdoses — than from any other cause, including cancer, HIV, or the flu. Injury and violence prevention (IVP) researchers and practitioners work across systems to improve the conditions that contribute to these problems.
"Having a strong voice for IVP on the Task Force will be a benefit to the field," said Hamburg. "Creating healthy communities and improving the overall quality-of-life outcomes of its members requires commitment, partnership, and dedicated effort across sectors. I'm looking forward to learning more about the prioritization process across the spectrum of public health issues and am eager to contribute my perspectives earned from 35 years in the public health domain."
Contact Information:
Julie Alonso
Senior Manager Program and Communications
[email protected]
678-532-8738
Richard Hamburg
Executive Director
[email protected]
678-396-8083
Original Source:
Injury and Violence Prevention Represented on Panel Addressing Community-Wide Prevention
Sports News - USA SPORT NEWS originally published at Sports News - USA SPORT NEWS